Adventures in the age of social distancing
Hugh Dames, 22 March 2020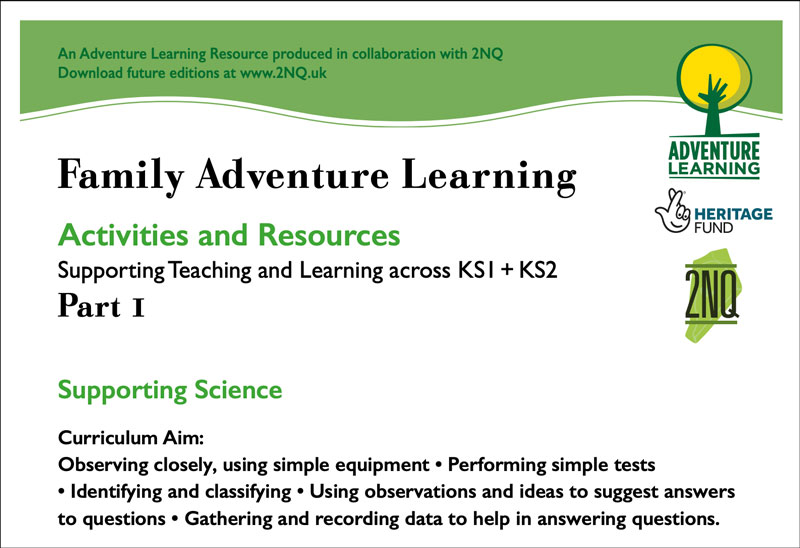 We've put together some adventure learning packs for families with children in Key Stage 1, Key Stage 2 and Key Stage 3, to help spark ideas for fun outdoor activities that you can do in the garden, estate grounds or local green space during school closures. They're fun activities, but will also support their ongoing learning. Please use or pass on to friends who might be looking for things to do with their kids.
The first pack, for KS1 and KS2, is here.
Download the second pack, which is for all three stages, here.