First performers announced
Thea Behrman, 26 February 2019
We are delighted that the performers for the inaugural People's Platform performances on Sunday 3 March have now been announced.
BaggE will be at Finsbury Gate at 2.30pm
Check BaggE out here.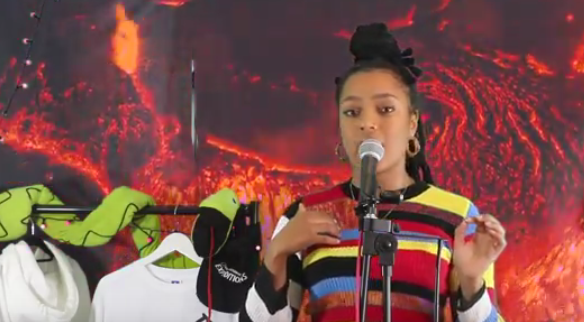 Drummers from the London School of African-Caribbean & Latin Community Drumming will be at Station Place at 3.30pm
Enjoy the drummers performing at Notting Hill Carnival here.
A link to the school's website is here.
Bell will be at 325 Green Lanes at 4.30pm
Listen to Bell here.