A sunny day in June
Malcolm Garrett, 16 June 2019
On every first Sunday of the month since the beginning of 2019 a few interepid explorers have set off on an #Everything150 expedition, gathering and documenting the (often curious) objects found discarded across Finsbury Park.
Sunday 2 June was a particularly beautiful day for a walk in the park, and we were joined for the first time by curators from the Museum of London, who we are very pleased to announce have adopted this important Contemporary Archaeology project as part of their own Documenting London project over the coming year.
The next expedition will be on Sunday 7 July (see separate post for details). Please come along to join Simon and the rest of the #Everything explorers at 11.30am at Endymion Gate.  Everybody welcome!...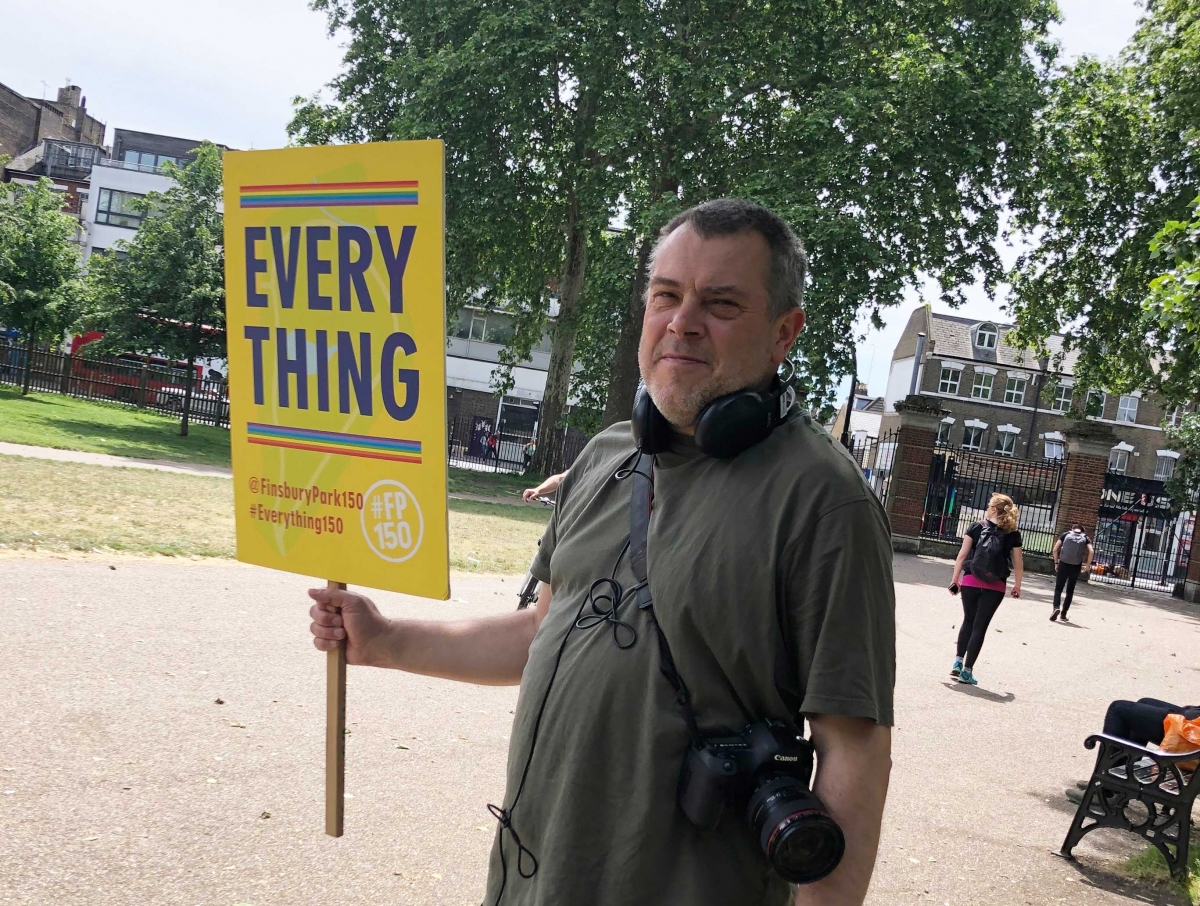 Pictured below are a few of the interesting objects, from in amongst the numerous cans and bottle tops, collected and logged by just one of the explorers on a sunny day in June...